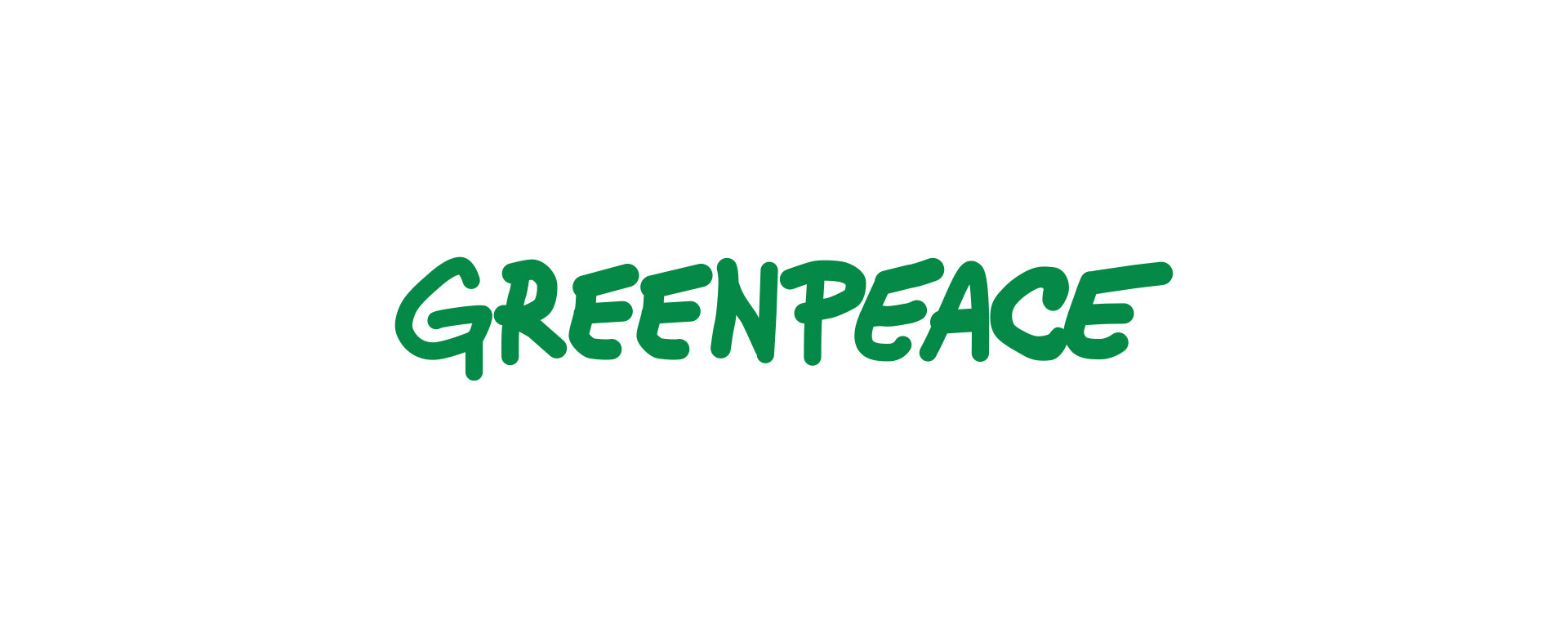 Greenpeace – Create your own plastic monster
This is an extension to the global Greenpeace campaign Don't feed the plastic monster. The campaign was directed against Nestle and other major FMCG packaging producers.
Users create their own plastic monsters in Instagram to create extra buzz and put pressure on corporate leaders to rethink and reduce single use plastic packaging.